Zeitungen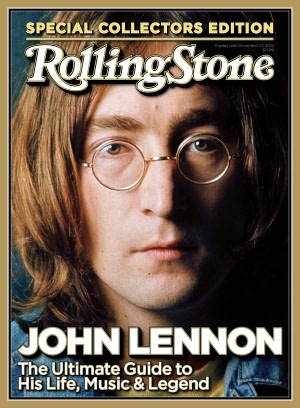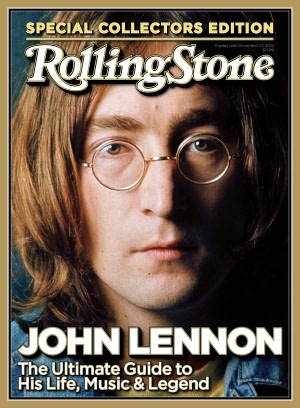 ROLLING STONE SPECIAL:
John Lennon
September 2012
ISBN-13: 9780594482512
Wenner Media
Info:
Barnes & Noble
Überblick von Barnes & Noble:
The Editors of Rolling Stone bring you "John Lennon: The Ultimate Guide to His Life, Music & Legend".
An in-depth portrait of John as you've never seen him before, this special collector's edition features both his first interview with Rolling Stone Magazine in 1968 and his final interview, just days before his death.
Plus 50 intimate photos and tributes from the likes of Keith Richards and Stevie Wonder, as well as Yoko's moving memories of his last days. This special edition is the perfect addition to any Beatles fan collection.